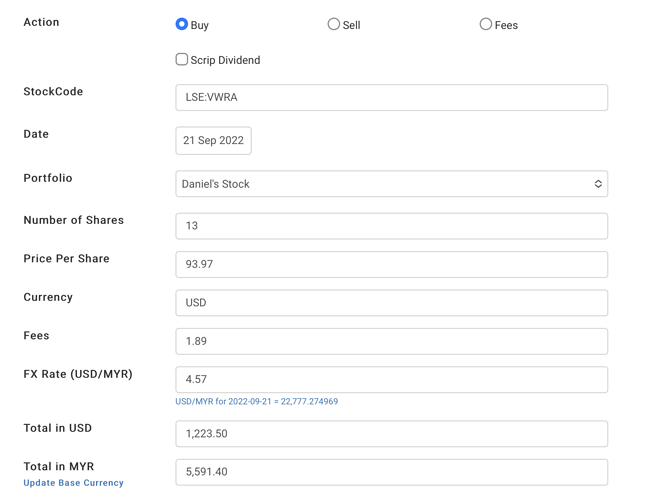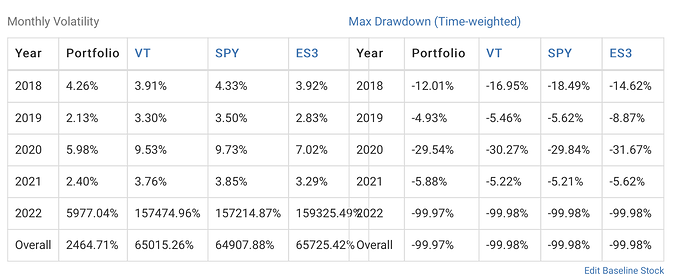 Hi,
Since I added the transaction of VWRA on 21/9/2022, my portfolio calculation had been in a mess as in the screenshot.
From the debug screen, it looks like the Fx for 21/9/2022 was messed up, but even after i manually overwrite the Fx that day, the portfolio calculation remained the same.
I tried to delete and add back the same transaction but the problem persist. Would appreciate if you can help.
Thanks