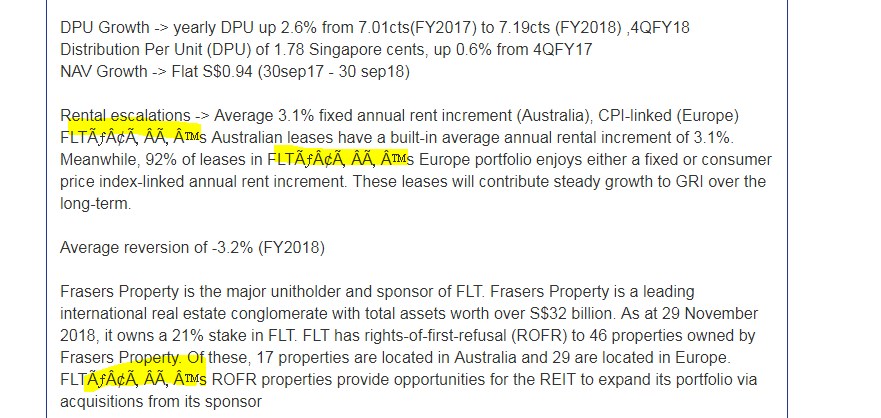 Also would it be able to bold/underline/ change font and its size for better readability under "My Summary" ?
thanks!
Hi,
Thank you for reporting. This feels like encoding issue for weird chars and as for the bold/underline, it has more to do with the allowing those.
Would you like to create a ticket for them?
Thanks,
Evan
Hi Evan,
Yes please, it would make stock summaries much cleaner and readable for us

Thanks!